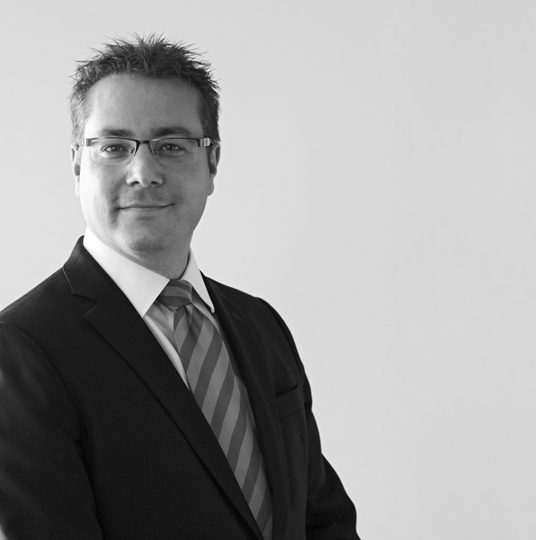 Phil Curwen
Chief Financial Officer
Phil is the Chief Financial Officer of Proseed Capital Limited which he jointly created with Richard Rawlins in February 2016.
Phil joined CSJ, the company from which Proseed was created, as Financial Director in 2010 and spent the first three years strategically and financially reorganising the portfolio. This culminated in the full development of existing Fund investors and liquidation of the Funds, before which the peak value had reached £900m. During the reorganisation Phil acquired CSJ in partnership with the existing CEO, Richard Rawlins, and negotiated management contracts for circa £500m if the assets.
Prior to this, Phil was the Financial Director and latterly the CEO for a UK-based residential mezzanine fund which invested into London residential development opportunities. Phil's experience also includes a role as Group Financial Director for the Gladedale Group, the largest private residential developer in the UK with turnover of approximately £1bn. Prior to that, Phil was Divisional Financial Director at The Berkeley Group for 6 years, with responsibility for a number of large Central London mixed use development schemes.
Prior to this Phil worked for Rawlinson & Hunter, qualifying as a Chartered Accountant and leaving in 1997, to join a high net worth private client as Financial Director for their group of companies with business focused on property investment, retail stores and wholesale distribution.