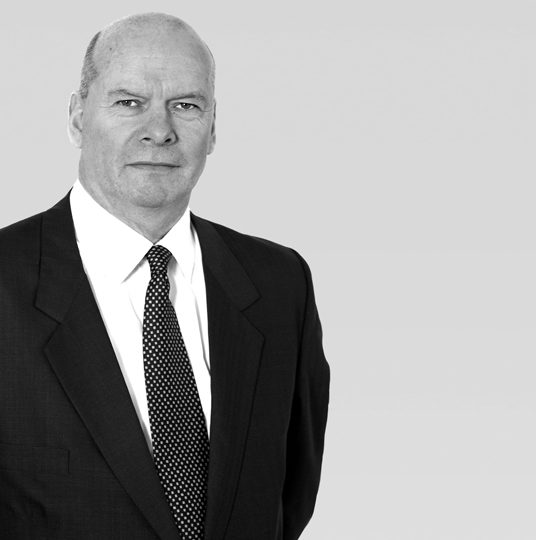 David Cunningham
Head of Development
David developed his own Architectural practice and took this into a larger multi-disciplinary property company in 2001. As principal of his practice and subsequently head of the architectural division in the multi-disciplinary organisation, David handled multi-million pound developments for a diverse range of clients that included, Slough Estates, Parkview Estates, Westminster City Council, EMAP, Anglian Water, Hadley Property Group, Galliard and Reuters.
David is a qualified architect with over 25 years' experience in commercial and residential design and development. He brings commercially informed analysis and design led solutions to our development operations.
His experience of property development, architectural design and the planning process is invaluable.
Key Responsibilities for Proseed:
Site assessment and appraisals (financial and planning)
Management and implementation of planning applications
Acquisition and disposal strategic agreements
Construction delivery