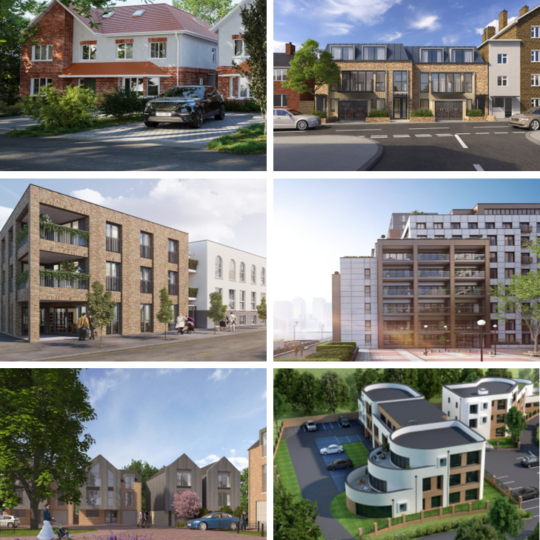 About us
Proseed Capital is a principal Real Estate Investment Company focused on providing innovative financial solutions to small and medium sized ("SME") Property Developers.
Proseed provide principal loans ranging from £100k to £1.5m, up to 80% Loan-to-Value ("LTV") and 100% Loan-to-Cost ("LTC").  The funding solutions we provide include:
Mezzanine and stretched-mezzanine development finance
Second charge bridging finance
Senior and stretched-senior finance
Proseed was incorporated in 2016, by the management team formerly of Chancery St James PLC ("CSJ"), bringing more than 100 years of collective experience in the residential market.  This extensive track record and depth of experience enable us to provide an outstanding and comprehensive set of services to our Borrowers, Business Partners and Investors.
Proseed has recognised an opportunity to provide funding to experienced developers, either by way of first or second charge lending, in the space where traditional bank lending has become constrained.
Through the wealth of residential property knowledge and understanding how to create value-add funding solutions, Proseed has the ability to identify excellent investment opportunities and provide Borrowers with the financial support required to realise their aspirations. Proseed provides flexible and bespoke funding solutions, secured against residential-led assets, to help meet our Borrower's funding requirements.