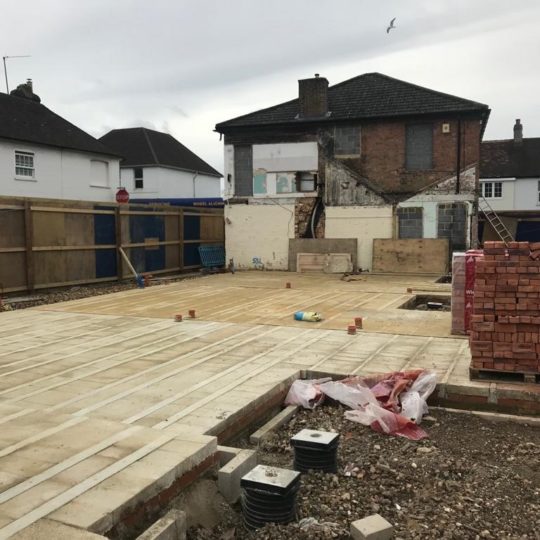 Mezzanine Development Finance
Mezzanine Development Finance
£293k loan at 67% LTV
Loan Size
£293k
Loan Term & Status
19 months (Ongoing)
Location
Horsham, RH13
LTV (%) & Security
67% LTV secured with a 2nd legal charge, debenture and a personal guarantee
Details
This project will create four new-build terraced-houses and refurbish existing residential property to create two flats. Forecast sales values range from £260k to £310k.
In addition to the 6 residential units, the scheme also includes a public house. The scheme was initially underwritten using the commercial value of this public house. However, it is anticipated that conversion to residential use should be achieved through permitted rights development ("PD").
Following the initial loan being provided, PD was achieved to convert the public house into 7 residential units.