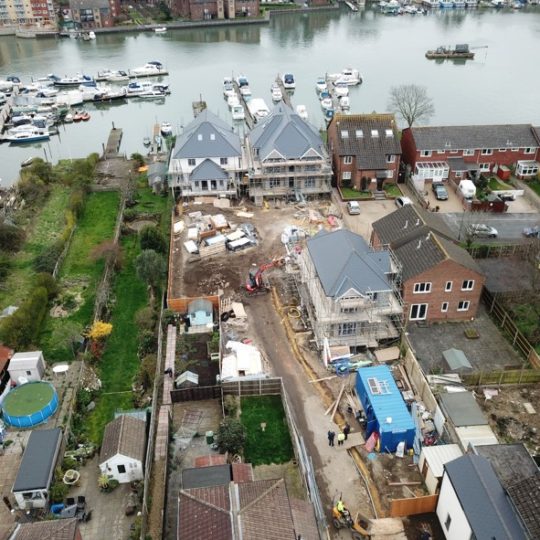 Mezzanine Bridging Finance
Mezzanine Bridging Finance
£156k loan at 63% LTV
Loan Size
£156k
Loan Term & Status
12 months (Ongoing)
Location
Southampton, SO17
LTV (%) & Security
63% LTV secured with a 2nd legal charge, debenture and two joint and several personal guarantees
Details
Proseed provided a working capital loan secured against a residential development which will create five flats and four houses.  The individual units have forecast sales values ranging from £250k to £450k.
All the units in the scheme are Help-To-Buy eligible.
At the time of providing the loan, the scheme is months away from practical completion with several units in the scheme already reserved.