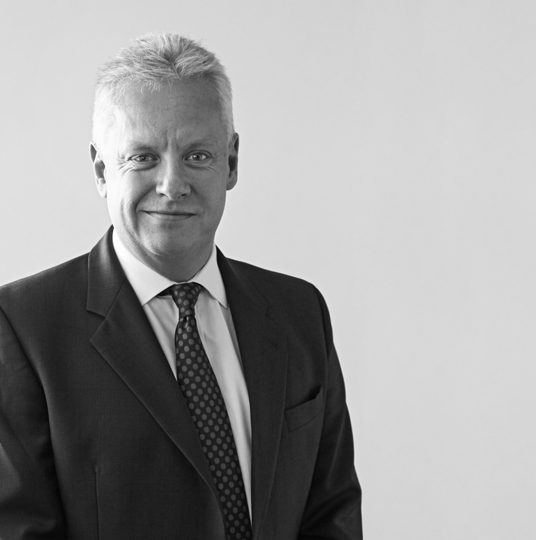 Richard Rawlins
Chief Executive Officer
Richard is the Chief Executive Officer of Proseed Capital Limited which he jointly created with Phil Curwen in February 2016.
Richard joined CSJ, the company from which Proseed was created, as CEO in 2010 and during the next three years oversaw the strategic disposal of approximately £900m of residential assets providing liquidity for exiting investors whilst preserving value for the remaining investors. Following the completion of the sales programme, Richard purchased CSJ together with Phil Curwen after having secured ongoing management of the majority of the sold assets from new investors.
Richard was previously at Grainger Plc where he was the Fund Manager for its G:res Fund, an institutionally-backed residential investment fund. Richard was instrumental in the origination and marketing of the Fund which was seeded with £200 million of assets and responsible for the acquisitions of an additional £250 million within its 3-year investment period and a continuing development programme through the life of the Fund.
Prior to this, Richard was Director of Acquisitions for the Charterhouse London Residential Property Fund, an LLP sponsored by HSBC with assets of £150m.
Richard is a qualified chartered surveyor. He started his career with Daniel Smith Surveyors which specialised in the management of several large London residential estates.