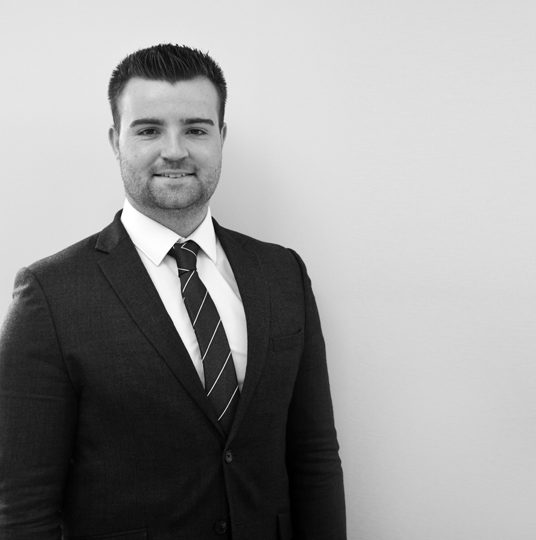 Bertie Edwards-Hedges
Analyst
Bertie joined the team in December 2018 and is responsible for the execution of new investments, deal due diligence process and the underwriting of loans. Additionally, Bertie is responsible for the creation of Bond and Security documentation for Proseed co-investors.
Prior to joining Proseed, Bertie lived in Melbourne, Australia working for the fintech company Afterpay.
Bertie is currently pursuing the CFA charter and he also holds a degree in Philosophy, Politics and Economics from Swansea University.
Key Responsibilities for Proseed:
Investment underwriting, due diligence, structuring and execution
Origination and development of new investment opportunities
Monitoring on-going portfolio projects and managing their delivery
Performing analysis, and make recommendations, on strategic and operational decisions affecting the portfolio and the business